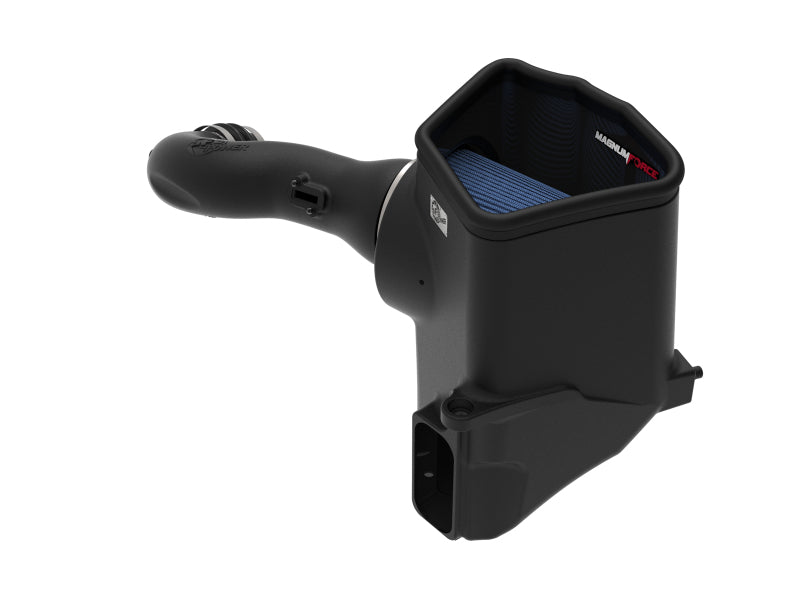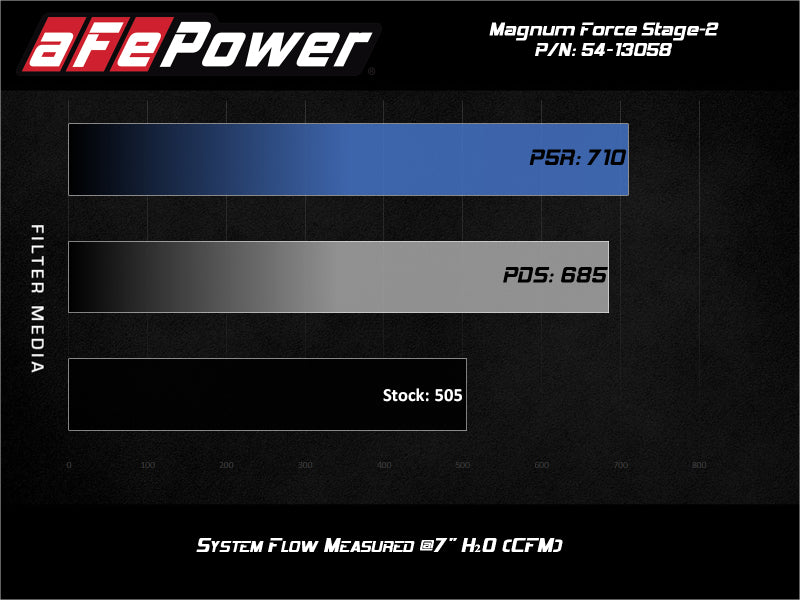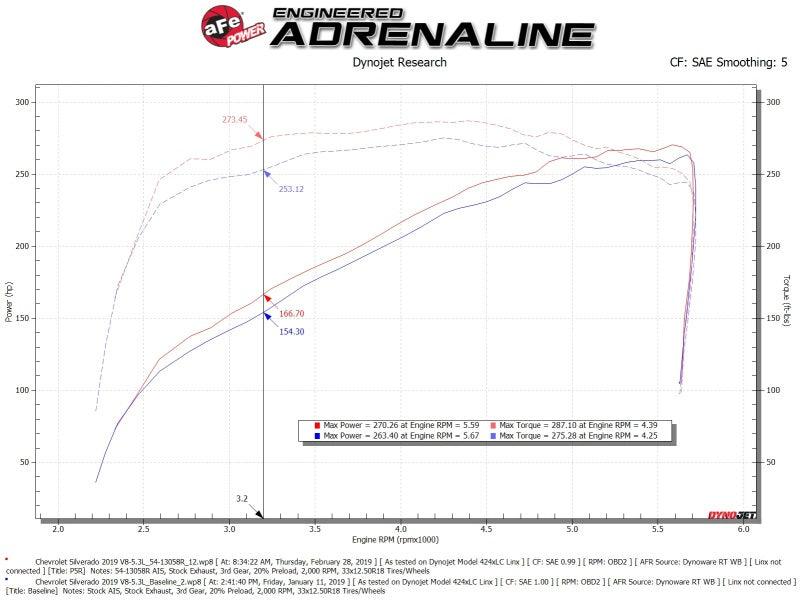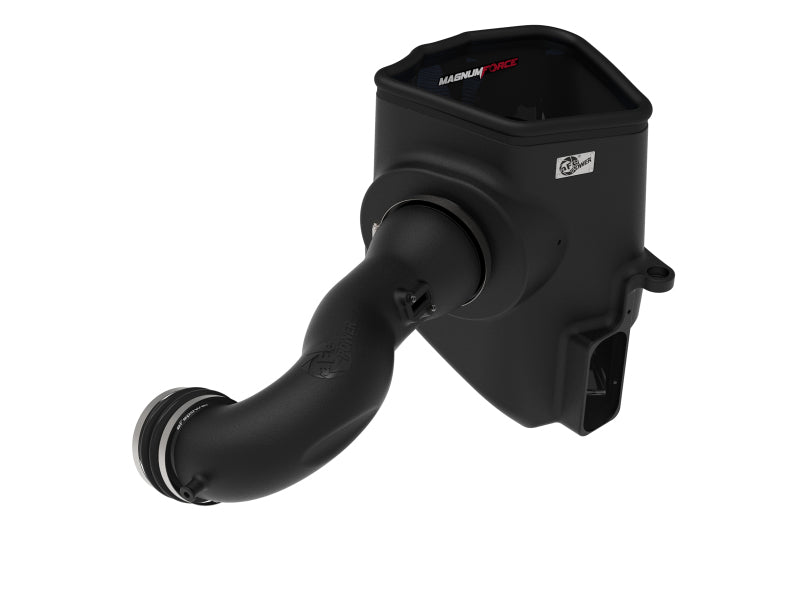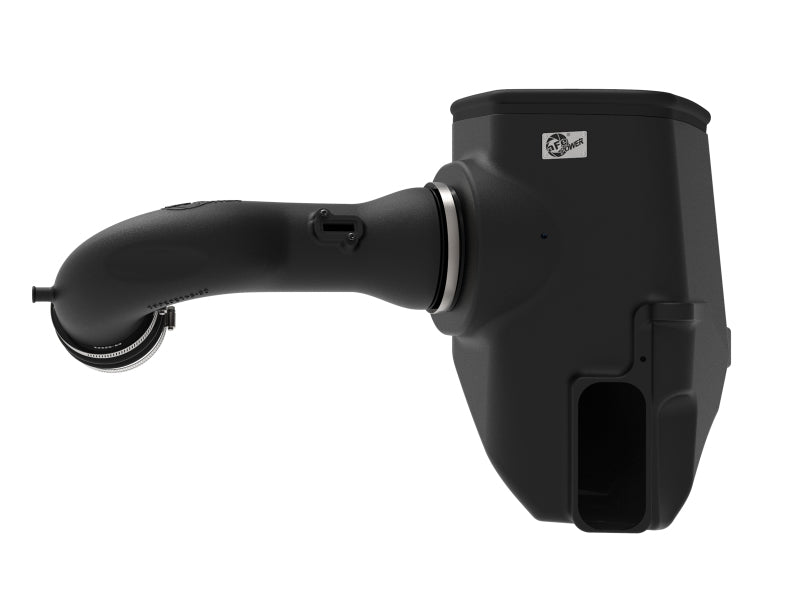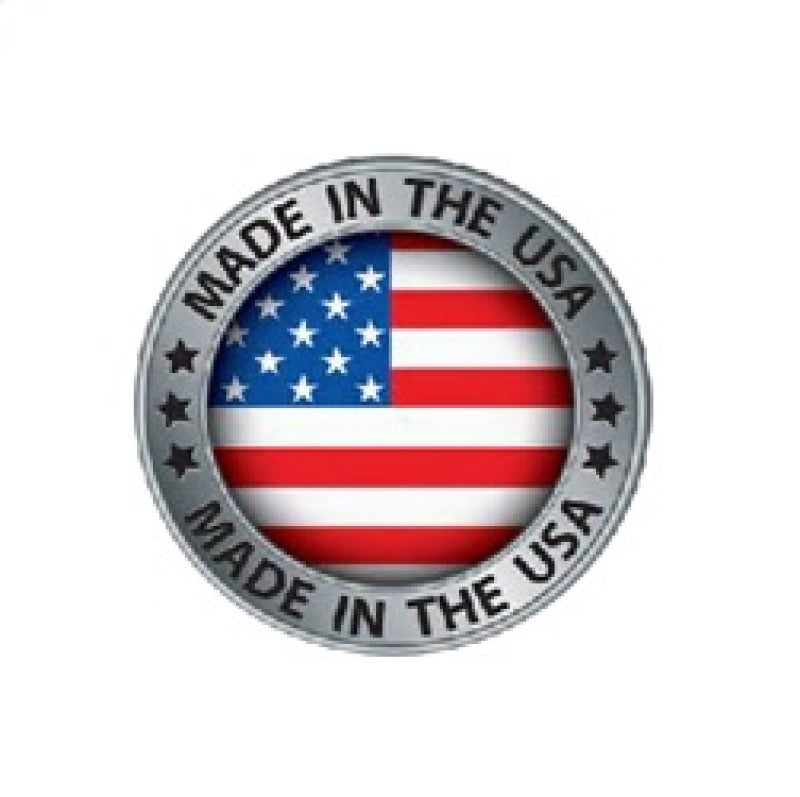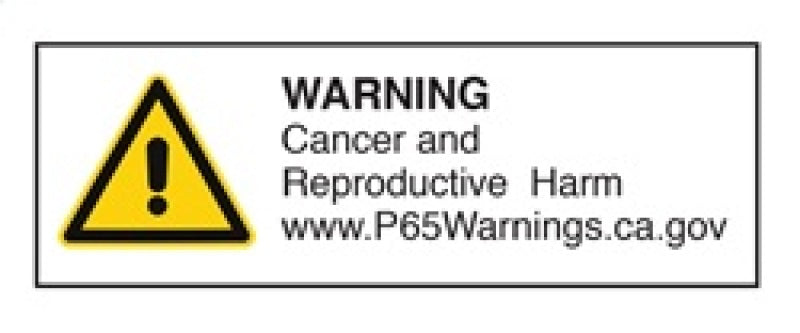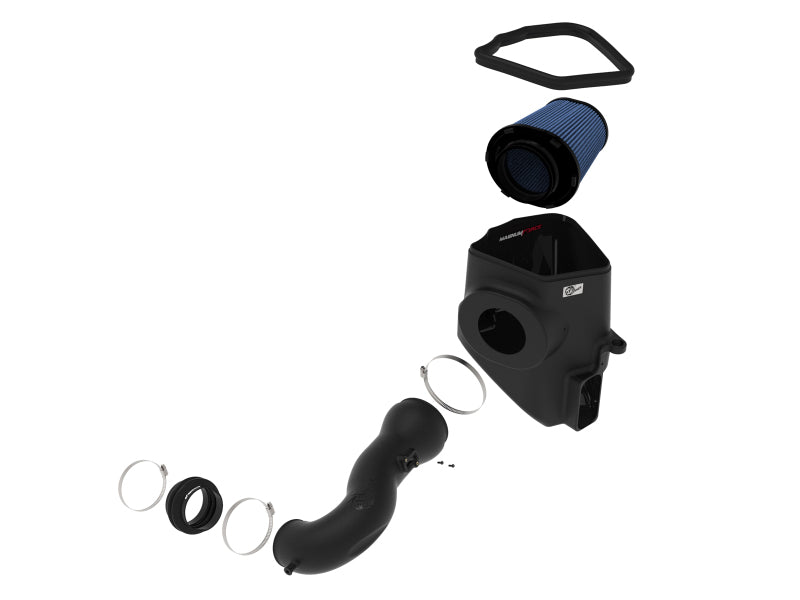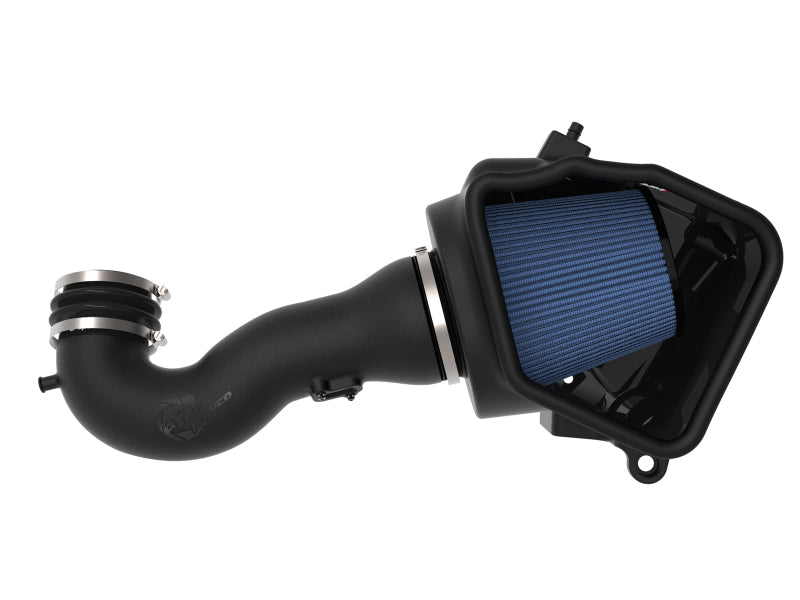 aFe Magnum FORCE Stage-2 Pro 5R Cold Air Intake 19-20 GM Silverado/Sierra 1500 V8-5.3L
This 9" tall 360-degree radial flow air filter features a...
This 9" tall 360-degree radial flow air filter features a 5" flange and our pre-oiled Pro 5R media with five layers of progressively finer cotton gauze media for maximum performance. It provides your engine with the largest amount of high-flowing air and delivers the highest power gains in most cases. This media is perfect for street and/or track use. The included massive air filter is surrounded by an open-element XLPE (Cross-linked Polyethylene) polymer housing that minimizes warm engine air for maximum performance. Its open design allows for easy viewing of the air filter, yet creates a heat-blocking seal when the vehicle's hood is closed. It utilizes the vehicles OE air inlet with no additional hardware. This system features a high quality, computer-designed, dyno-tuned intake tube to achieve maximum power gains while maintaining a perfect fit. Its XLPE material is heat soak resistant and extremely durable. The computer designed system utilizes factory mounting locations, minimizing the use of unnecessary hardware and ensuring a perfect fit every time. Its innovative design makes for a hassle-free, direct bolt-on installation process that requires no cutting or drilling. Its revolutionary design, featuring our patent pending filter-to-housing interface, uses half the number of parts of a traditional cold air intake system.
This Part Fits:
| Year | Make | Model | Submodel |
| --- | --- | --- | --- |
| 2019-2021 | Chevrolet | Silverado 1500 | Custom |
| 2019-2023 | Chevrolet | Silverado 1500 | Custom Trail Boss |
| 2019-2023 | Chevrolet | Silverado 1500 | High Country |
| 2019-2023 | Chevrolet | Silverado 1500 | LT |
| 2019-2023 | Chevrolet | Silverado 1500 | LT Trail Boss |
| 2019-2023 | Chevrolet | Silverado 1500 | LTZ |
| 2023 | Chevrolet | Silverado 1500 | PPV |
| 2019-2023 | Chevrolet | Silverado 1500 | RST |
| 2019-2021 | Chevrolet | Silverado 1500 | SSV |
| 2019-2023 | Chevrolet | Silverado 1500 | WT |
| 2021-2023 | Chevrolet | Suburban | Commercial |
| 2021-2023 | Chevrolet | Suburban | LS |
| 2021-2023 | Chevrolet | Suburban | LT |
| 2021-2023 | Chevrolet | Suburban | Premier |
| 2021-2023 | Chevrolet | Suburban | RST |
| 2021-2023 | Chevrolet | Suburban | Z71 |
| 2022-2023 | Chevrolet | Tahoe | Commercial |
| 2021-2023 | Chevrolet | Tahoe | LS |
| 2021-2023 | Chevrolet | Tahoe | LT |
| 2021-2023 | Chevrolet | Tahoe | PPV |
| 2021-2023 | Chevrolet | Tahoe | Premier |
| 2021-2023 | Chevrolet | Tahoe | RST |
| 2021-2023 | Chevrolet | Tahoe | SSV |
| 2021-2023 | Chevrolet | Tahoe | Z71 |
| 2019-2021 | GMC | Sierra 1500 | AT4 |
| 2019-2021 | GMC | Sierra 1500 | Base |
| 2019-2023 | GMC | Sierra 1500 | Denali |
| 2019-2023 | GMC | Sierra 1500 | Elevation |
| 2022-2023 | GMC | Sierra 1500 | Pro |
| 2019-2023 | GMC | Sierra 1500 | SLE |
| 2019-2023 | GMC | Sierra 1500 | SLT |
| 2021-2023 | GMC | Yukon | AT4 |
| 2021-2023 | GMC | Yukon | SLE |
| 2021-2023 | GMC | Yukon | SLT |
| 2021-2023 | GMC | Yukon XL | AT4 |
| 2021-2023 | GMC | Yukon XL | SLE |
| 2021-2023 | GMC | Yukon XL | SLT |