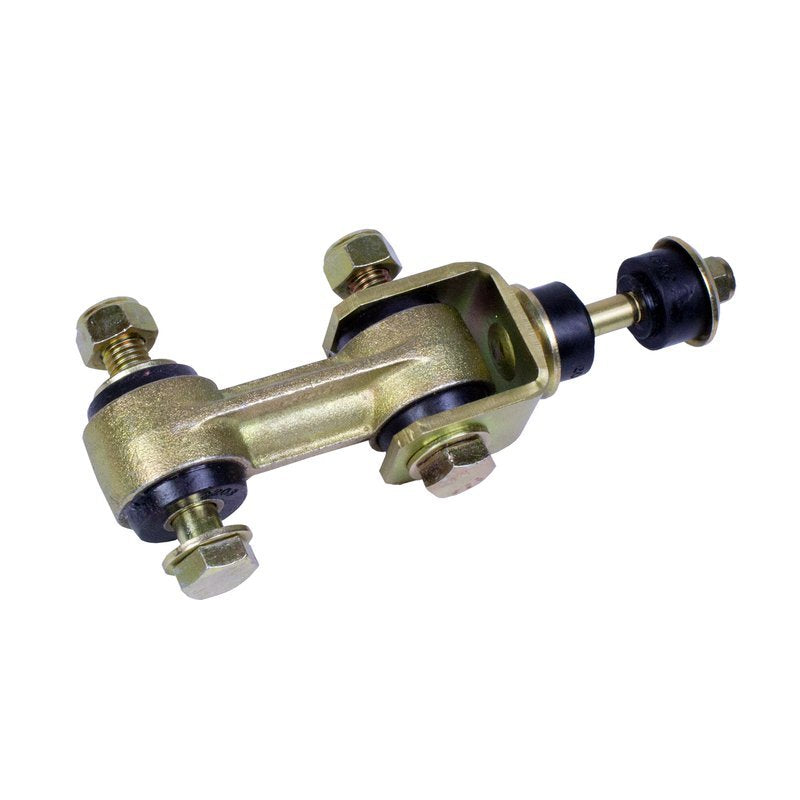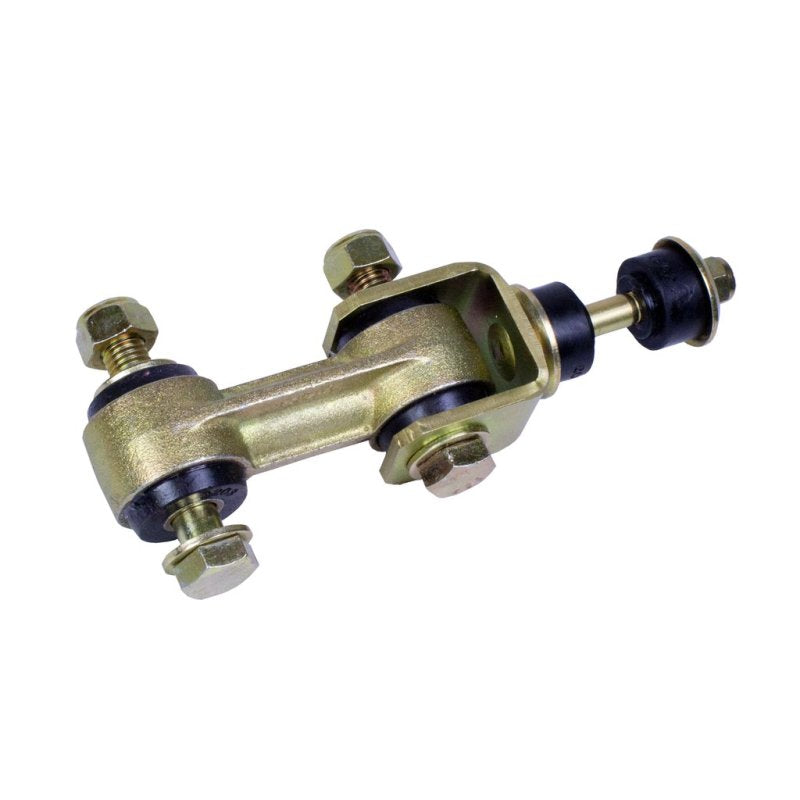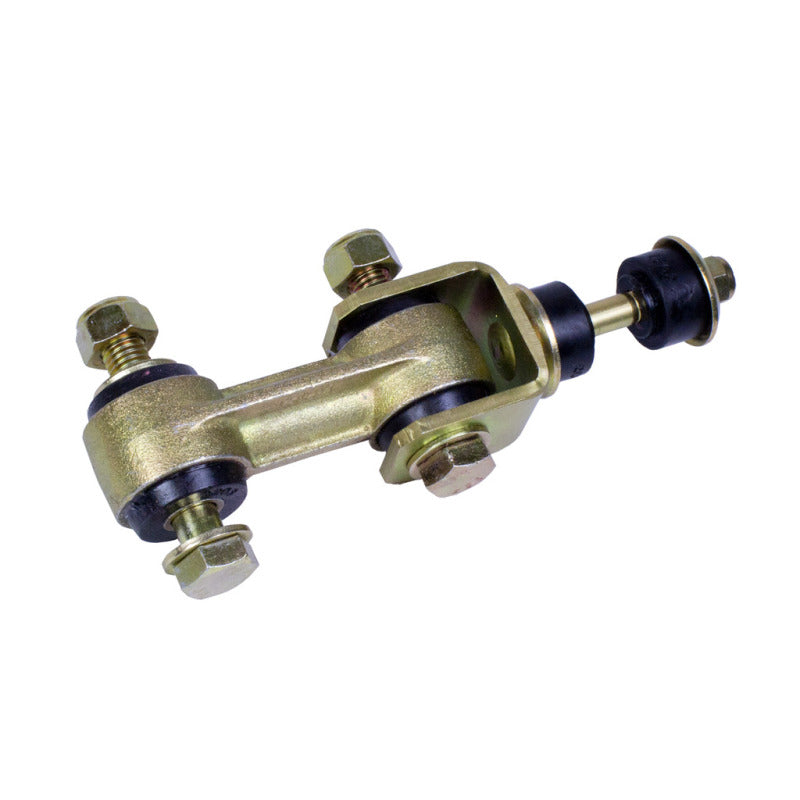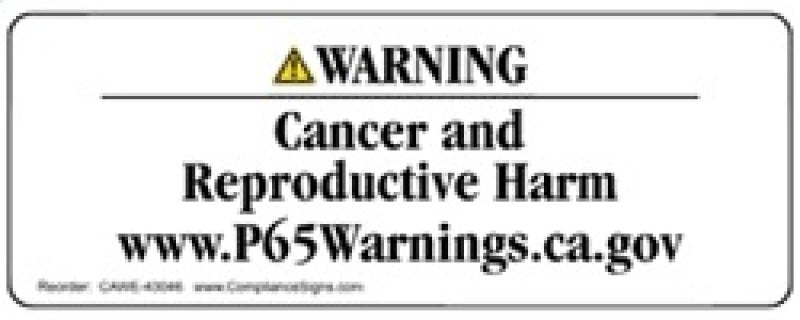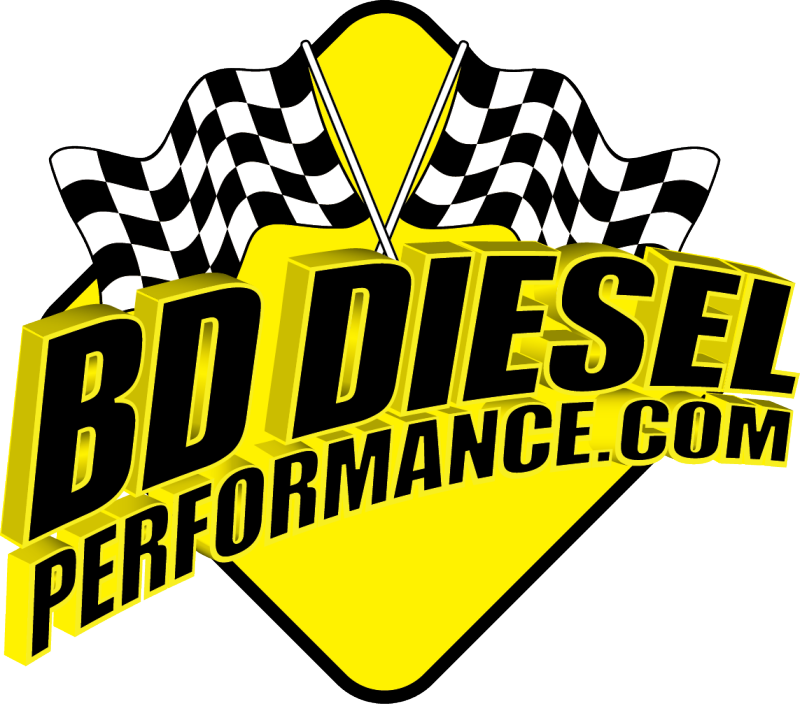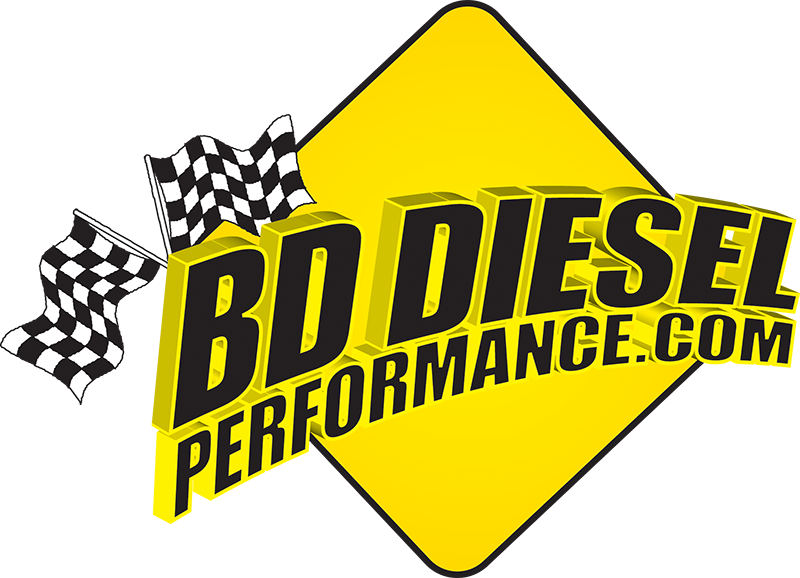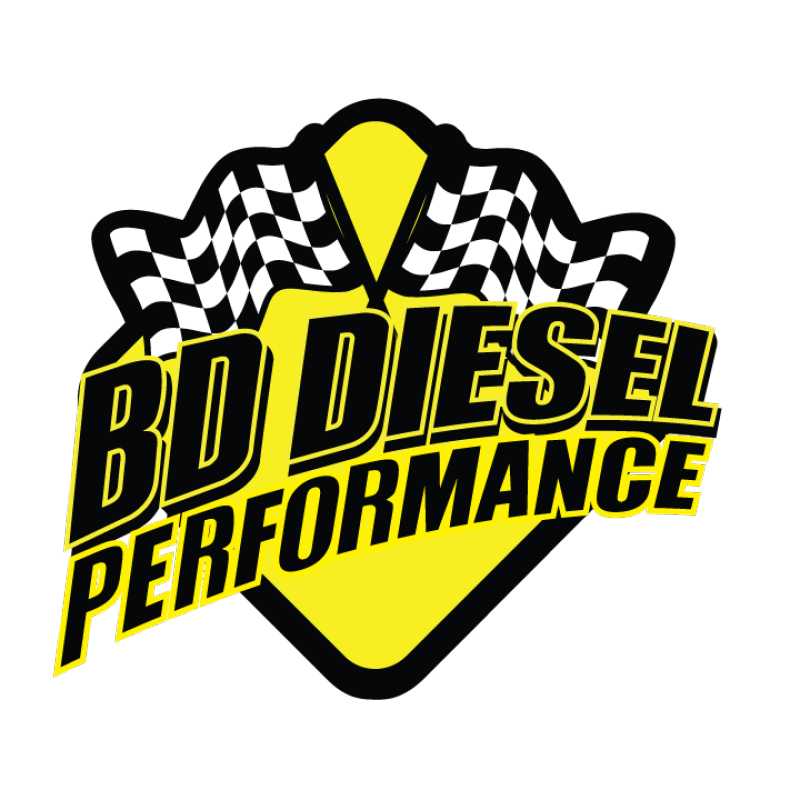 BD Diesel Sway Bar End Links Kit - Dodge 2000-2009 4wd 2500/3500
Due to the heavy demands put on the Dodge Ram...
Due to the heavy demands put on the Dodge Ram 4WD pick-ups, one of those pesky maintenance items that are so often replaced a multiple-of-times could virtually now be replaced for the last time! The sway bar end links on the 2000-2009 4WD 2500/3500 (Diesel and HEMI) are prone to wearing or pounding out, and, even breaking when the truck is lifted on 2-post vehicle lifts due to the stress of the axel dropping.BDs Sway Bar End Links have a Dual Pivot Design that allows for greater amount of articulation and less stress. Long life Urethane bushing design allows for greater flex without breaking and will not pound out or seize due to the elements. Things that even the competition would be envious of.All components are designed to be easily serviceable and wearing items are low cost to replace. Kits come complete with all hardware and can quickly be installed in approximately 1-hour.
This Part Fits:
| Year | Make | Model | Submodel |
| --- | --- | --- | --- |
| 2000-2002 | Dodge | Ram 2500 | Base |
| 2003,2005-2009 | Dodge | Ram 2500 | Laramie |
| 2006-2009 | Dodge | Ram 2500 | Power Wagon |
| 2003-2009 | Dodge | Ram 2500 | SLT |
| 2006-2007 | Dodge | Ram 2500 | Sport |
| 2003-2009 | Dodge | Ram 2500 | ST |
| 2008-2009 | Dodge | Ram 2500 | SXT |
| 2006-2007 | Dodge | Ram 2500 | TRX4 |
| 2000-2002 | Dodge | Ram 3500 | Base |
| 2003-2009 | Dodge | Ram 3500 | Laramie |
| 2003-2009 | Dodge | Ram 3500 | SLT |
| 2006-2007 | Dodge | Ram 3500 | Sport |
| 2003-2009 | Dodge | Ram 3500 | ST |
| 2008-2009 | Dodge | Ram 3500 | SXT |
| 2007 | Dodge | Ram 3500 | TRX4 |